It brings us great joy to officially welcome back our Seniors Lunch promotion to the Bistro every Wednesday. 
All items on the Seniors Lunch menu are available to members for $15 and non-members for $17. Sweeten the deal with dessert for an extra $3. 
Bookings advised, call 5251-3391.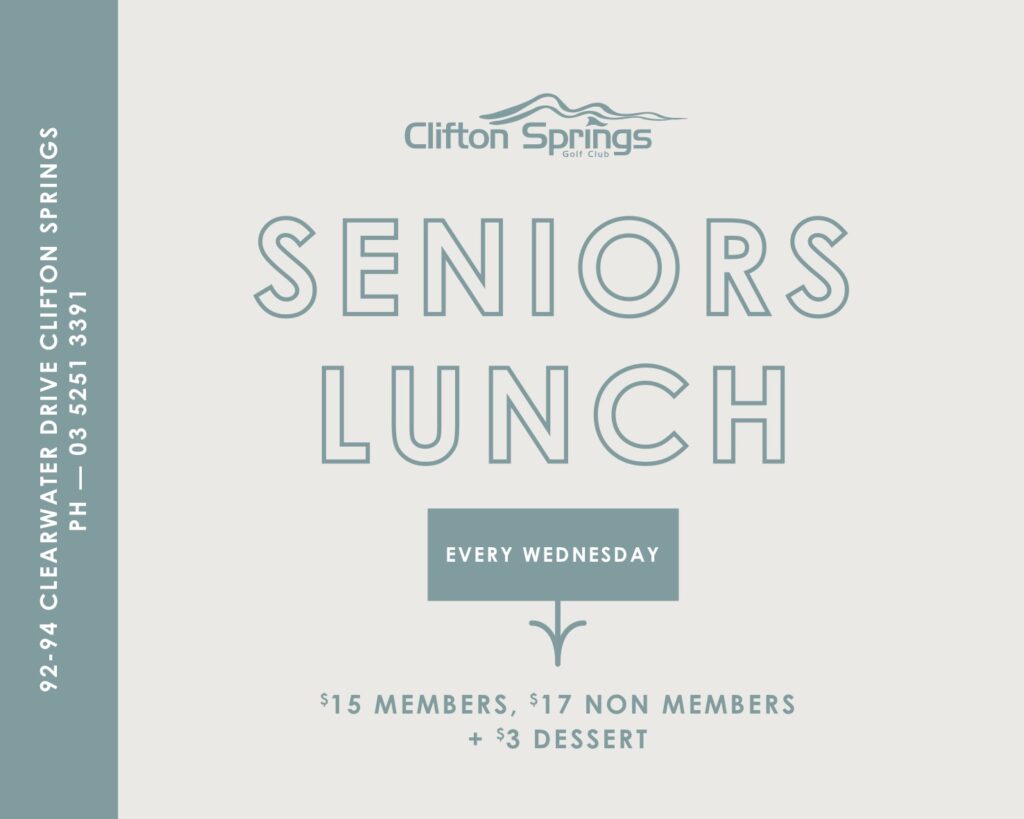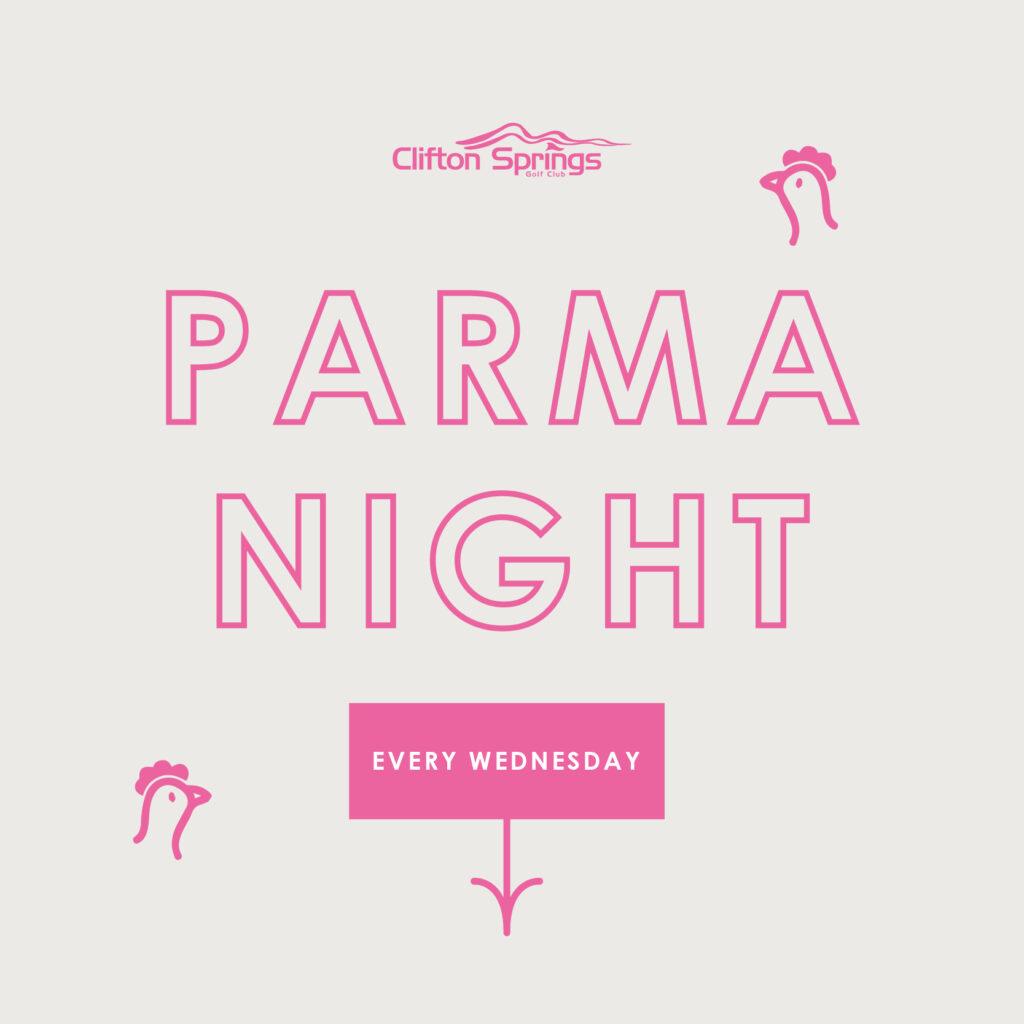 In other welcome news for our Members, our famous Parma Night makes a cocky return to the Bistro every Wednesday.
Diners can choose from a variety of four parma flavours priced at $17 for members and $19 for non-members. Running every Wednesday night from April 13 onwards.
To book call 5251-3391.
The table is set for the very first instalment of our Chef's Table Dinner Series. 
On the last Friday of every month, Head Chef Gopi and his team of chefs will prepare a 3 course dinner for 16 people on the intimate Chef's Table. Tickets are $90 for food only or $120 with drinks. 
For tickets or further info call 5251-3391.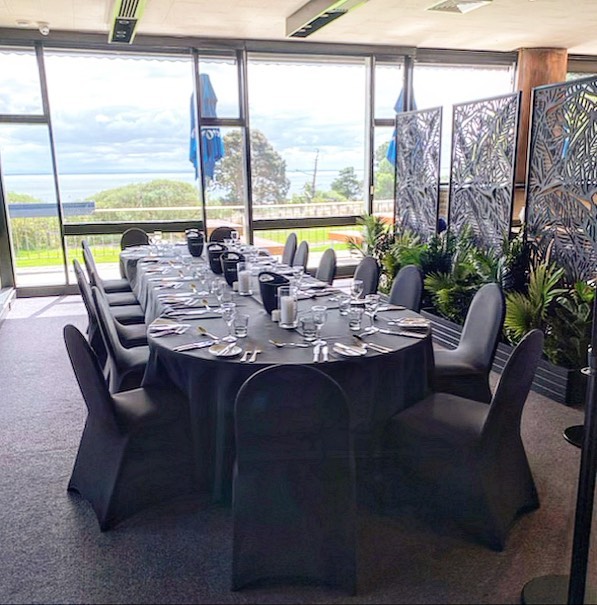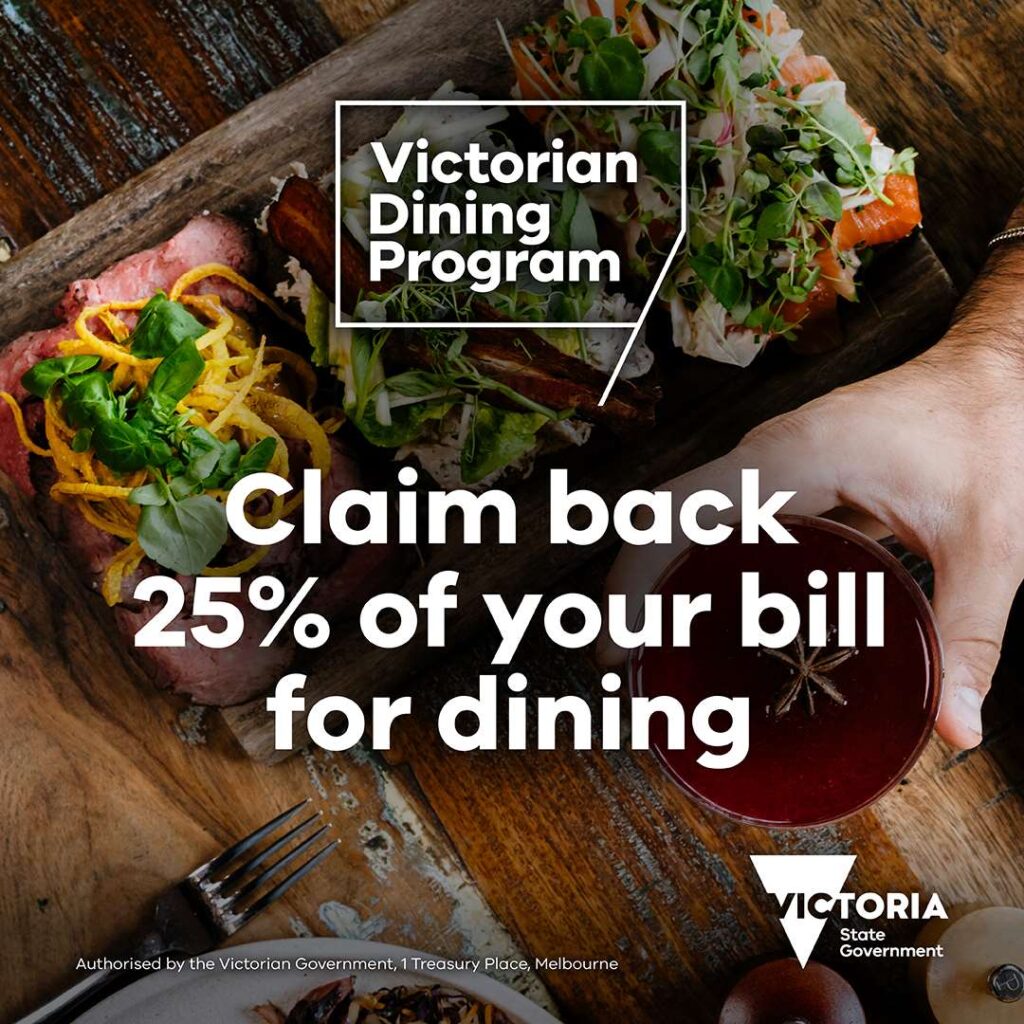 The Victorian Dining and Entertainment Program is now open, which means you can claim back 25% of your bill when spending over $40 at our Bistro. 
The program applies to eligible purchase made on or after March 29. Up to $125 in combined rebates for dining is available per customer. Anyone with a valid Australian bank account can apply. 
For more information click here.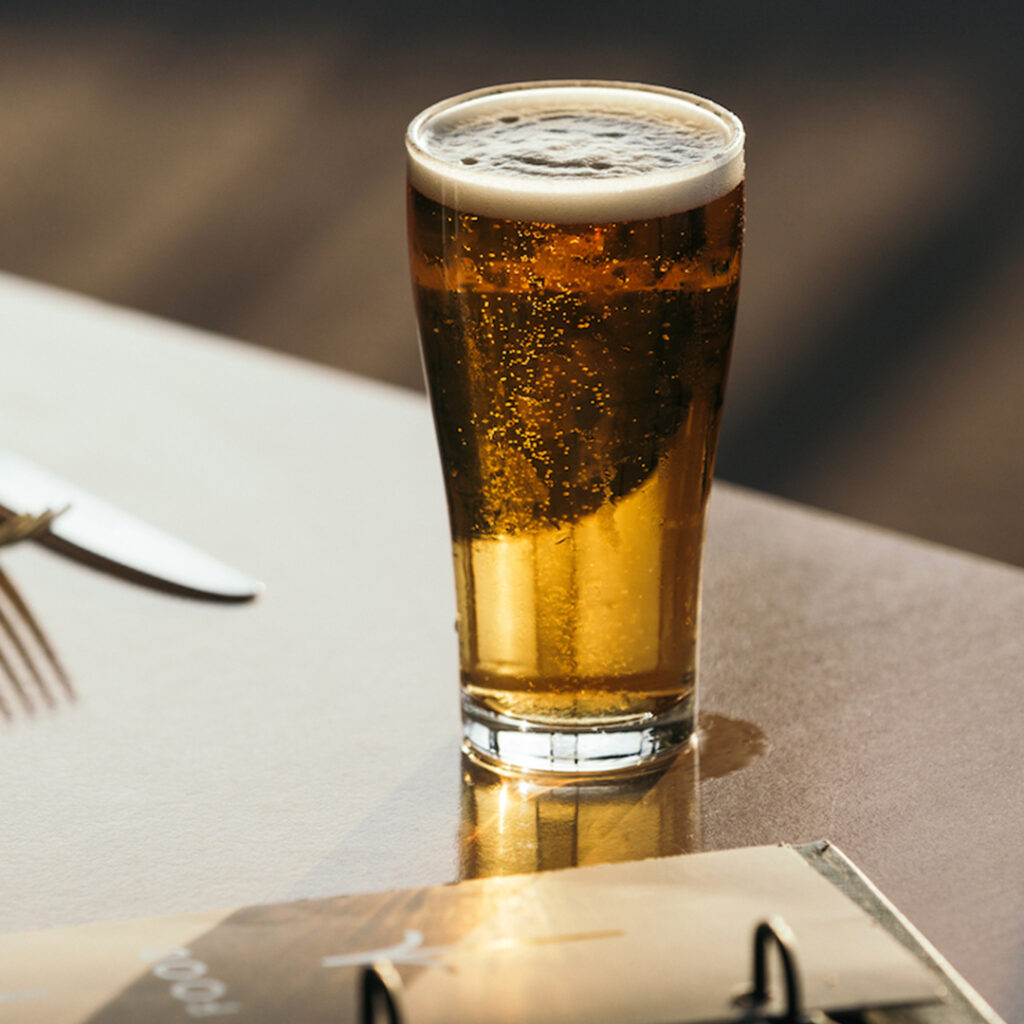 Members, it's time to party again! The Member's Bar is currently open and tempting you with happy hour (s) on Tuesday, Thursday and Saturday from 4pm – 6pm and on Wednesday from 12pm – 4pm. Includes $6 Schooners, $5 Wines.
Attenzione!!!!
A pop-up pizzeria 'Pizzeria 9294' has landed on our premises and we're calling all pizza enthusiasts to try the goods from the state of the art pizza oven. Available 7 days a week, Pizzeria 9294 is available for pick-up (12pm – 2pm, 5pm-8pm).
Click here to view menu and order.