Attenzione!!!!
A pop-up pizzeria 'Pizzeria 9294' has just landed and we're calling all pizza enthusiasts to come and try the goods from the state of the art pizza oven. Available 7 days a week, Pizzeria 9294 is available for pick-up (12pm – 2pm, 5pm-8pm) daily, delivery (5pm-8pm) daily or dine-in the outdoor Beer Garden.
Click here to view menu and order.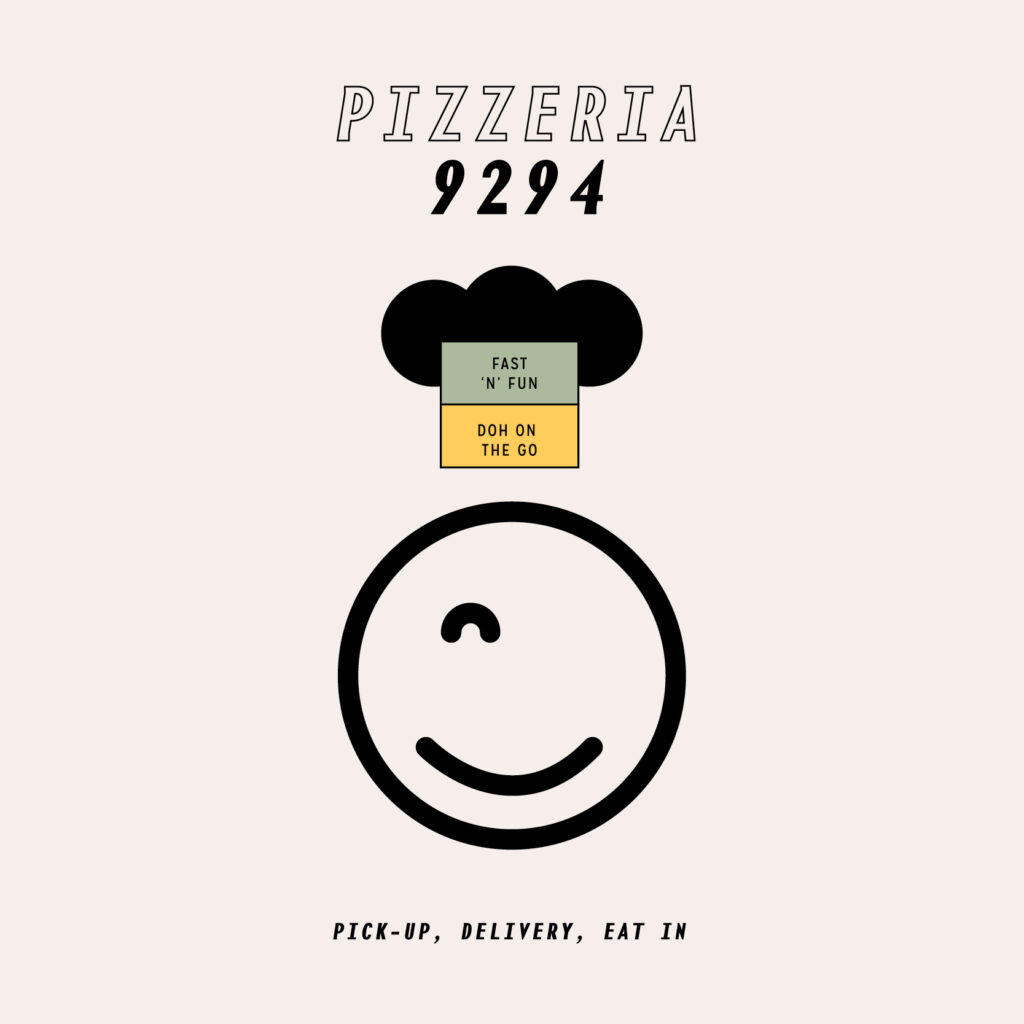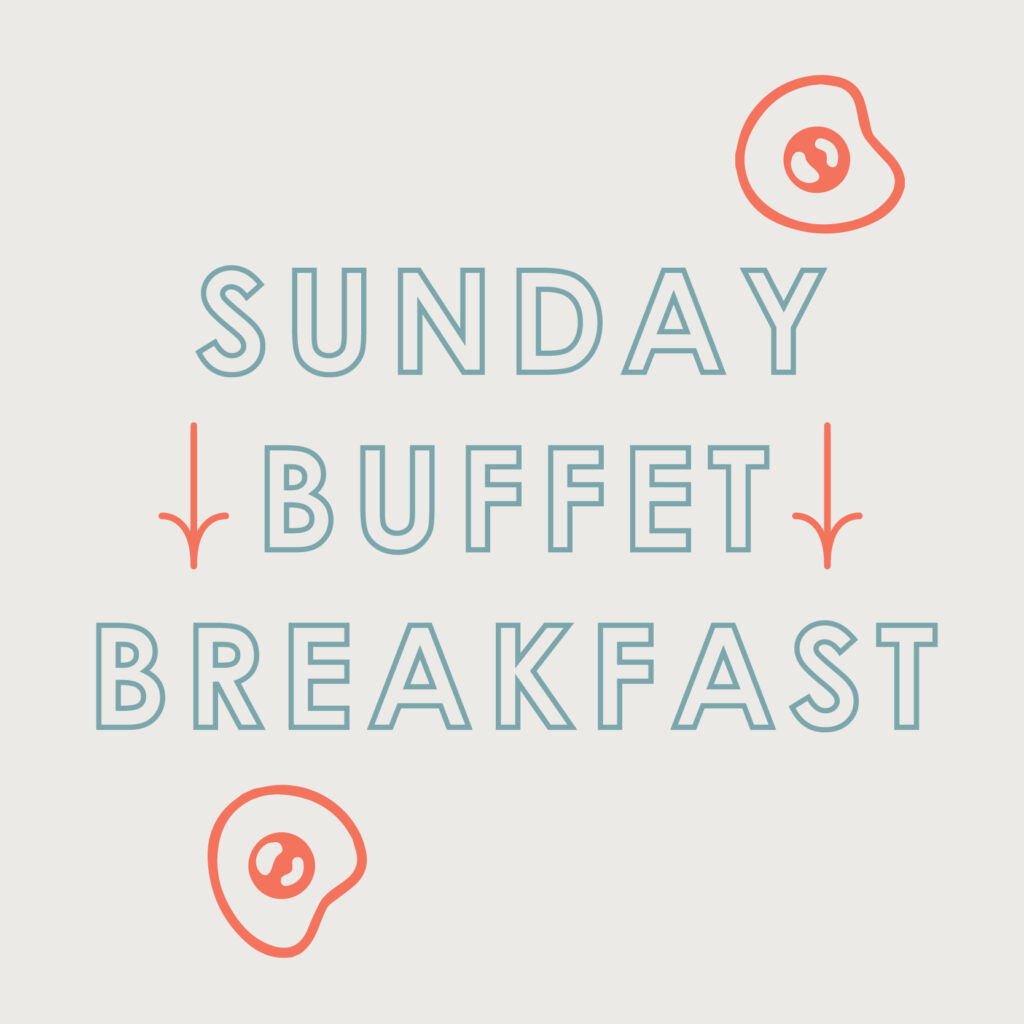 If Sunday wasn't already your favourite day of the week, it surely will be now. From Sunday 14th November, we'll be running an all you can eat buffet breakfast every Sunday from 9am – 11:30am.
Price is $20 for adults, $10 for kids (10yr+) and free (under 10yr). 
Bookings are advised. Call (03) 5251-3391. 
Just like that, the air is warming, drinks are flowing and the festive season is officially upon us. You're invited to join us every Sunday in the Beer Garden for Springs Sunday Sessions. 
Paul Hogan will be serenading us from 12pm-3pm and there will be plenty of food and booze to keep you humming into the arvo. 
Bookings are advised. Call (03) 5251-3391.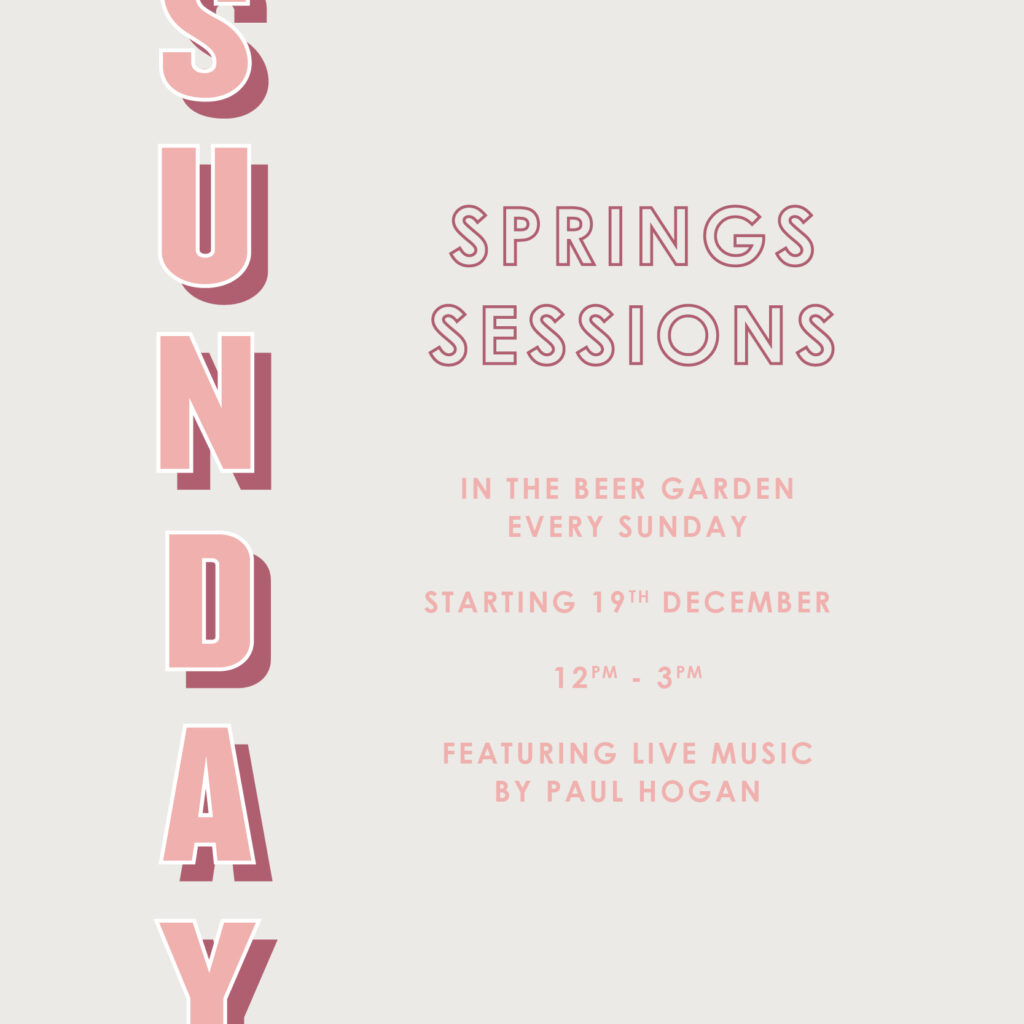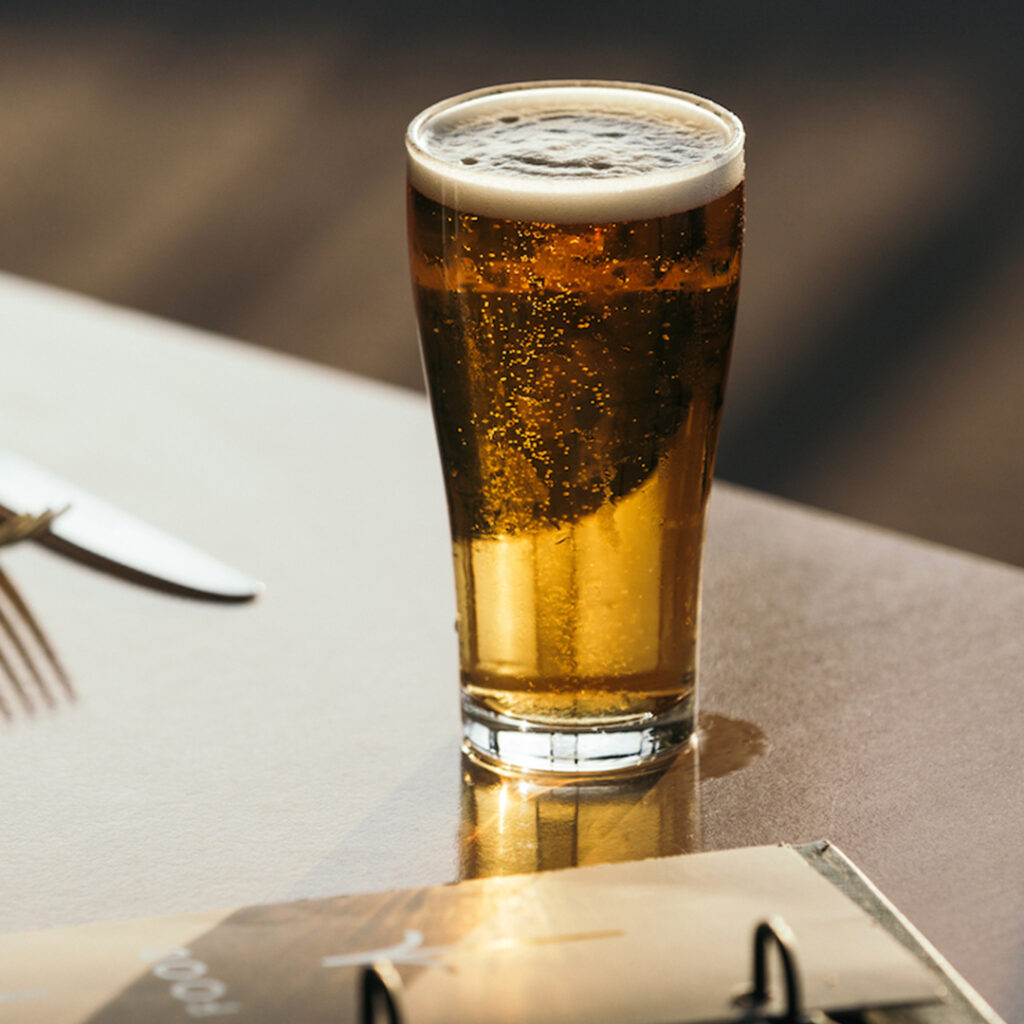 Members, it's time to party again! The Member's Bar has finally reopened and we're celebrating with a happy hour every Tuesday – Saturday from 11am- 6pm. Inlcudes $5 Schooners, $4 Wines.