You'd be hard-pressed to find a cheaper and tastier lunch on the Bellarine than Spring Bistro's $10 lunch menu. Available weekly from Monday – Friday.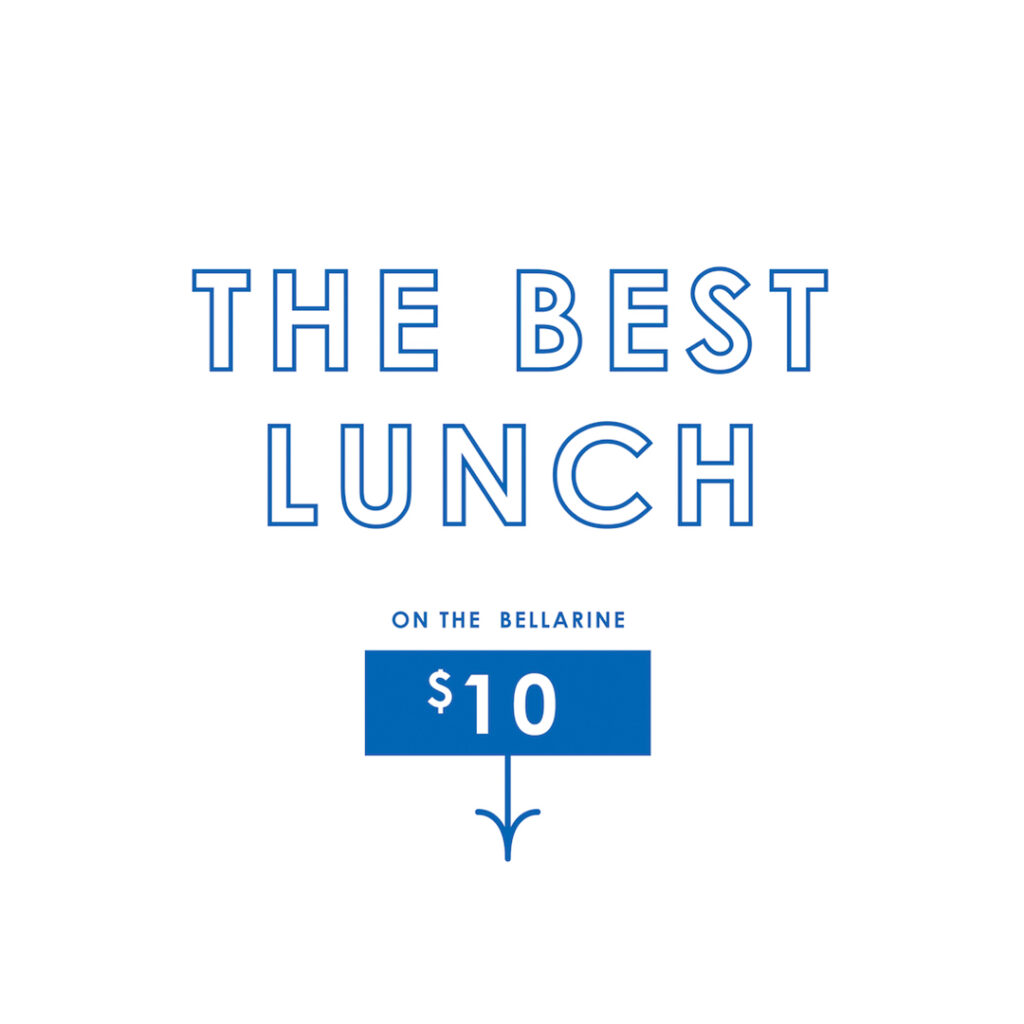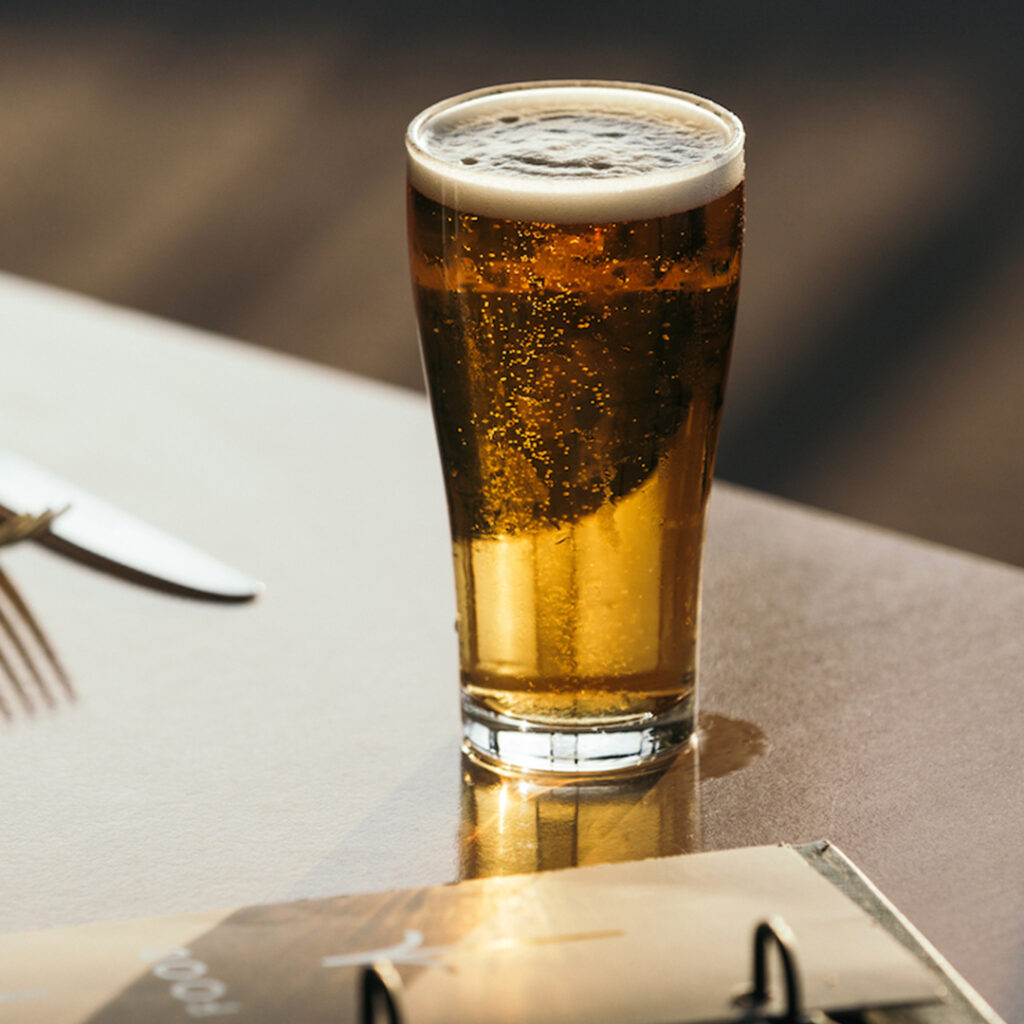 Members, it's time to party again! The Member's Bar has finally reopened and we're celebrating with a happy hour every Tuesday – Saturday from 11am- 6pm. Inlcudes $5 Schooners, $4 Wines.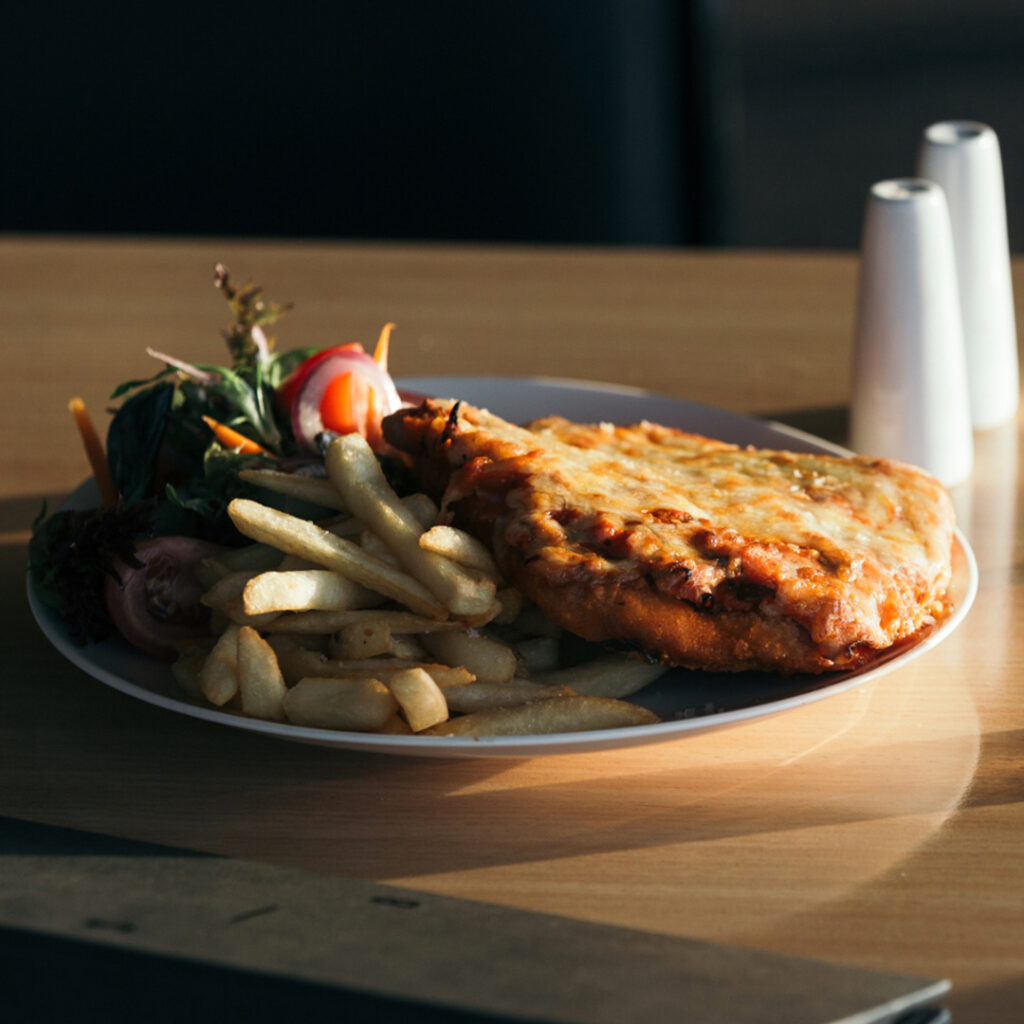 Hump day is about to get a little more exciting (and tasty) this Winter when we offer a selection of classic menu items for $15. There will be burgers, fish & chips, parmas, schnitzels and a pie available every week. Starting in June.
Around The World
in 90 Days
Let us take you where the airlines can't when Around the World in 90 Days returns to Springs Bistro this Winter. Held on the last Friday of every month, tickets are $30 for members and $35 for non members (no jab required) and include a themed all you can eat buffet spread.