Get a 7-Day Annual Membership for Only $975
Great Golf, Made fun &
Affordable!
If you're looking for an affordable golf membership, look no further than Clifton Springs Golf Club. We offer a championship-style 18-hole Golf Course complete with lush couch fairways that would challenge any course in Geelong and picturesque bay views that rival some of the best coastal views in the country. With annual membership packages available for under $1000, the club offers possibly the best value for money membership, compared to neighbouring courses.
Clifton Springs Golf Club is a stand out Golf Course on the Bellarine Peninsula for its picturesque 180-degree views across the Bay, lush couch fairways and slick, sloping greens that challenge the very best. We also recently renovated our expansive Pro Shop, one of the biggest around. Enjoy a beer with mates whilst playing 9 holes in the Pro Shop's indoor golf simulator or sit back & relax, enjoy a coffee or beer and take in the view as you look out across the 18th green, Corio Bay & You Yangs. The Pro Shop has also recently partnered with Cobra Puma Golf to offer members a personalised club fitting and great deals on their premium equipment. Relaxed comfort at its finest, the award-winning bistro provides the perfect spot to unwind after a round of golf, or bring the family for a unique country club experience.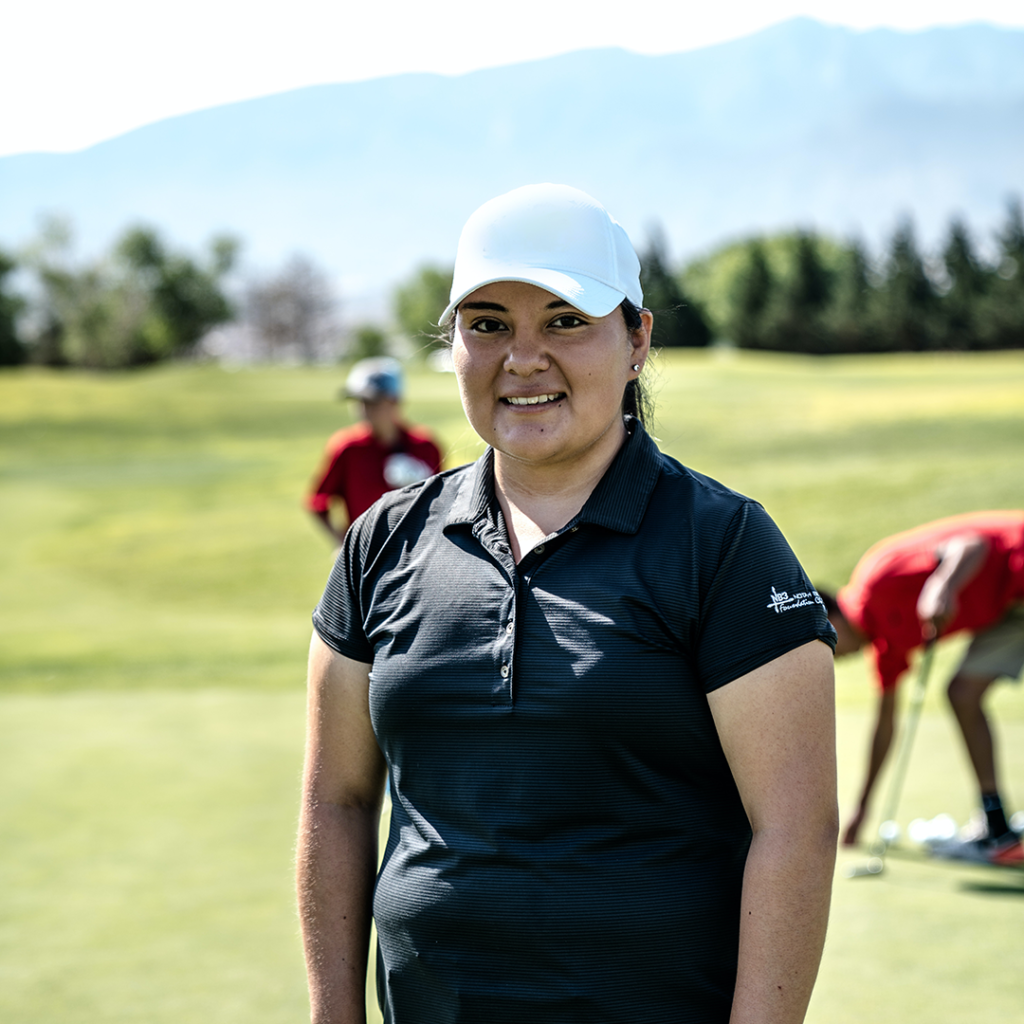 7-Day Adult Annual
Membership $975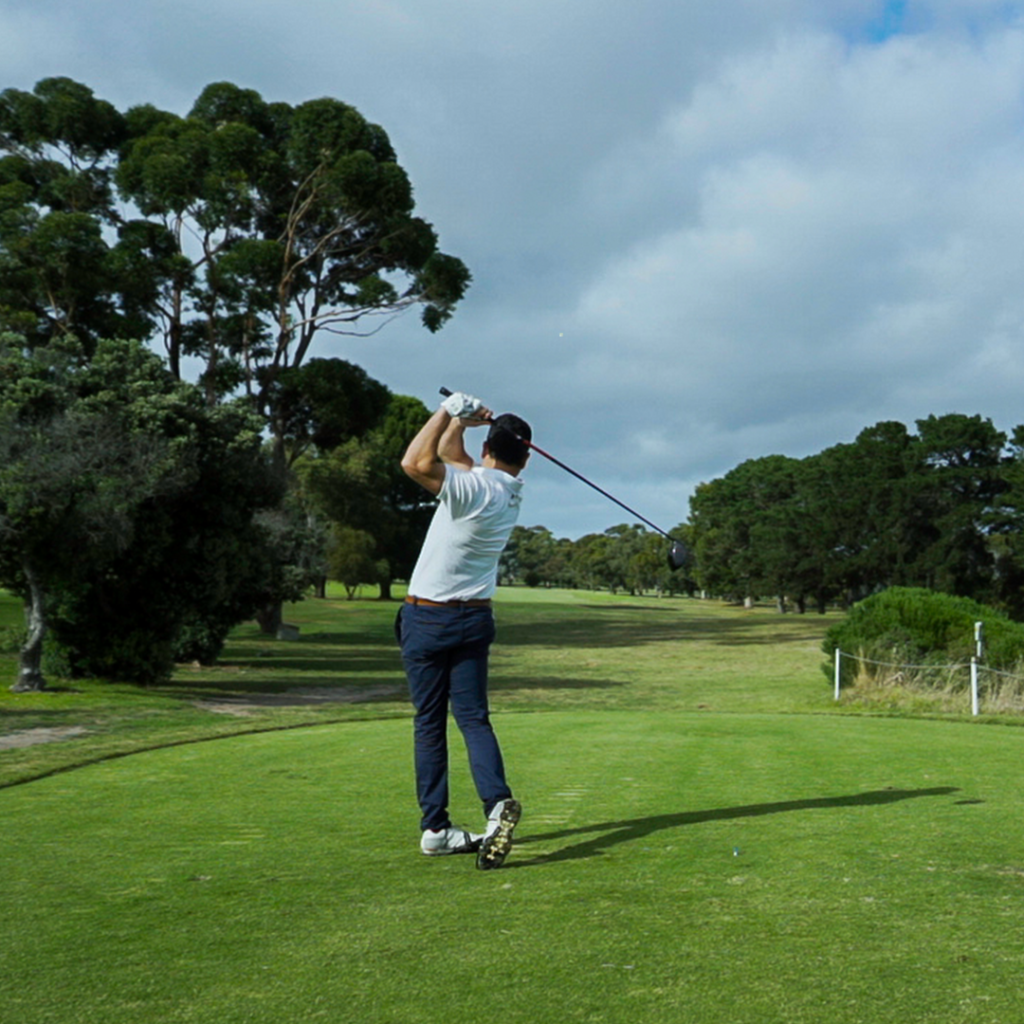 Intermediate 18 - 23 Years
Annual Membership $300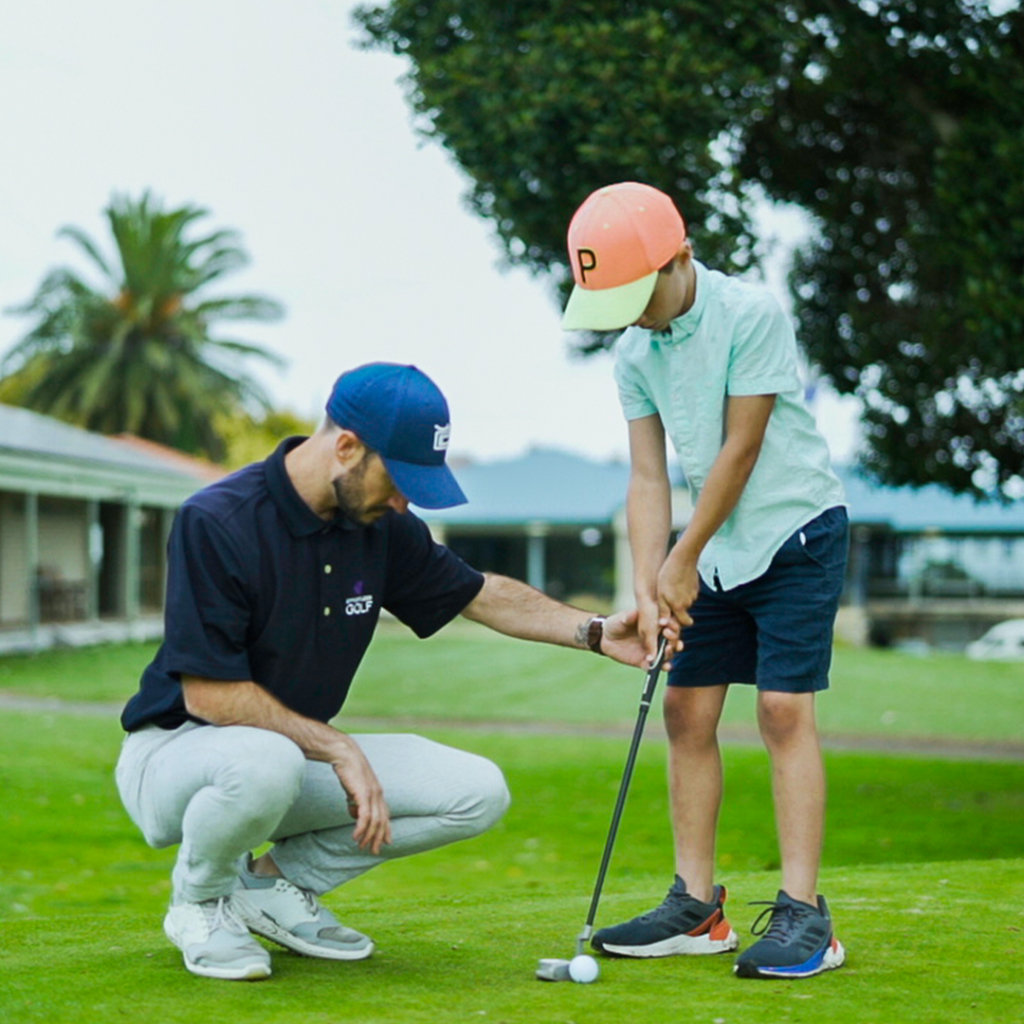 Junior Under 18
Annual Membership $30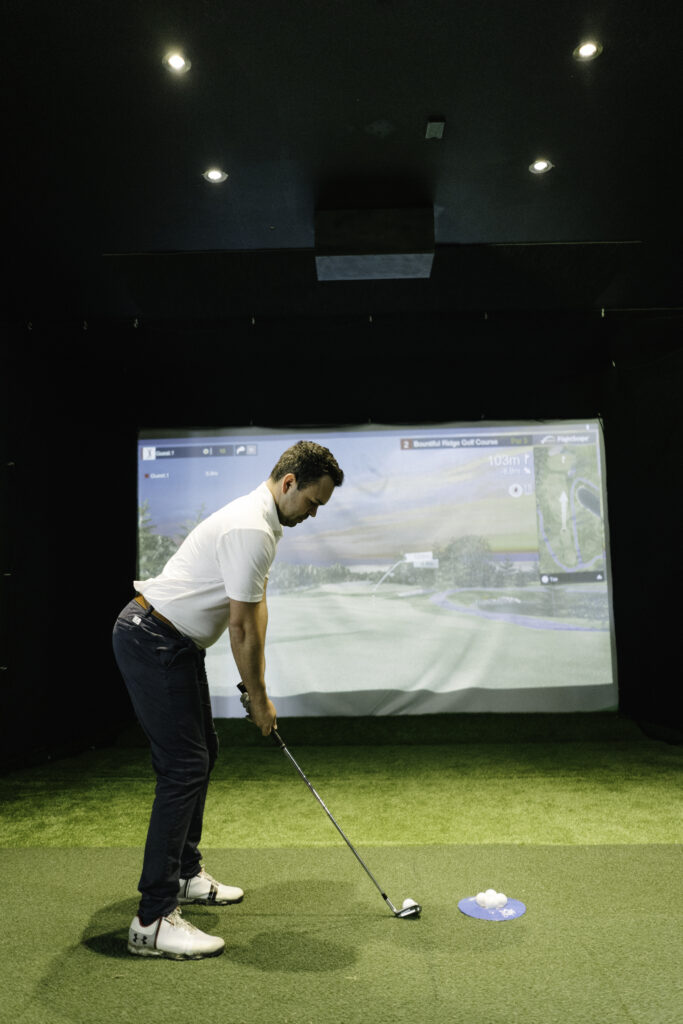 Becoming a member of Clifton Springs Golf Course gives you more than just access to our amazing golf course…
Full playing rights all year round at our championship golf course
Member's competition days are Tuesday (Men), Wednesday (Women) and Thursday, Saturday & Sunday (Men & Women)
Member's enjoy discounts on selected alcoholic beverages
Member's enjoy discounts on food in the Bistro
Inclusion in the Member's Drawer held every Saturday
5 Member's Guest discounted rounds per year when bringing guests to play at Clifton Springs Golf Club
Access to the Club's hire fleet of 20 Motorised Carts at discounted rates 
$100 bar levy on selected membership categories that can be spent in our award-winning Bistro or Pro Shop
15-day advance bookings through our MiClub Online Bookings System 
Access to our state of the art golf studio to work on your golf swing or enjoy a round indoors on the many courses we can access around the world
Enjoy access to a range of reciprocal Clubs in Victoria, New South Wales and South Australia
Birthday vouchers to be spent at
Clifton Springs Golf Club
At Clifton Springs Golf Club, community comes first. Think of it as a home away from home; a community hub for locals, where people come first and people take care of one another. We take great pride in the many fundraising initiatives held throughout the year, led by the very successful 'Maddie's Day On The Purple' charity golf tournament, which raised over $100,000 in 2020 alone to support Maddie Riewoldt's Vision.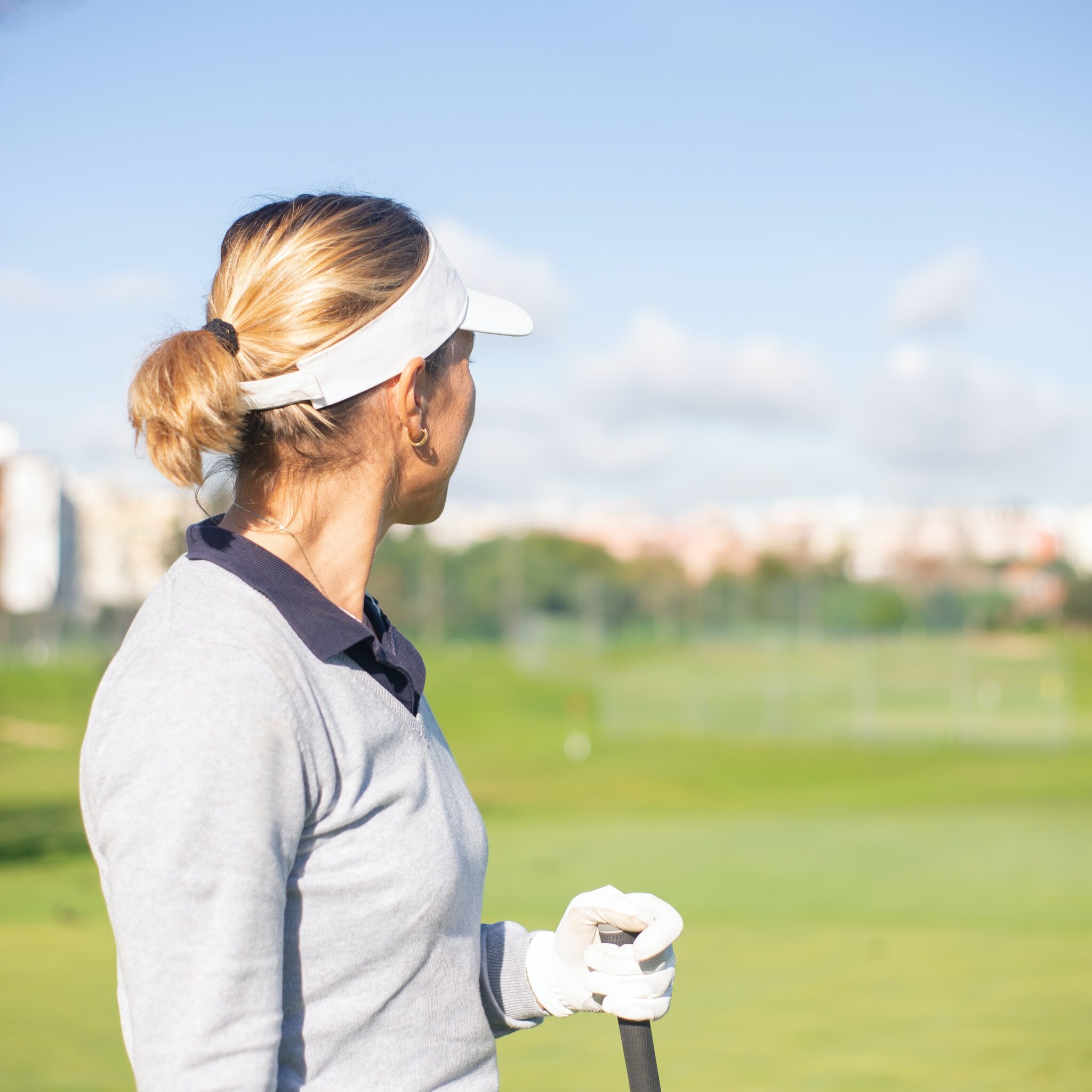 Need Some More Information?
Clifton Springs Golf Club offers the most affordable golf on the Bellarine with full 7-day membership for under $1000. For more information on all of our membership categories, please call (03) 5251 3391 or download the membership application form below. Pro-Rata and instalment plans are available.
Clifton Springs Golf Club has reciprocal arrangements with the following Clubs:
Ballarat Golf Club
03 5338 3010
*50% Green Fee payable
*Primary residence from either club must be greater than 30 km radius
Beaufort Golf Club
03 5349 2312
*No Green Fee payable
*Primary residence from either Club must be greater than 100 km radius
Benalla Golf Club
03 5762 2404 or Email
*50% Green Fee payable
*Primary residence from either Club must be greater than 100 km radius
Buninyong Golf Club
03 5341 3217
*No Green Fee payable
*Primary residence from either Club must be greater than 30 km radius
Castlemaine Golf Club
03 5472 1682
*No Green Fee payable
*Primary residence from either Club must be greater than 30 km radius
Cobden Golf Club
03 5595 2404
*No Green Fee payable
*Primary residence from either Club must be greater than 30 km radius
Kilmore Golf Club
03 5782 1256
*50% green fee is payable
*Primary residence from either Club must be greater than 60 km radius
Garfield Golf Club
03 5629 2794
*No Green Fee payable
*Primary residence from either Club must be greater than 30 km radius
Korumburra Golf Club
03 5655 1886
*50% green fee is payable
*Primary residence from either Club must be greater than 30 km radius
Kyneton Golf Club
03 5422 1151
*50% green fee is payable
*Primary residence from either Club must be greater than 100 km radius
Neangar Park
Golf Club, Bendigo
03 5446 8223
*Partial Green Fee payable
Stawell Golf Club
03 5358 1492
*50% Green Fee payable
*Primary residence from either Club must be greater than 100 km radius
Terang Golf Club
03 5502 1050
*No Green Fee payable
*Primary residence from either Club must be greater than 30 km radius
Timboon Golf Club
03 5598 3297
*No Green Fee payable
*Primary residence from either Club must be greater than 30 km radius
Woodend Golf Club
03 5427 2261
*No Green Fee payable
*Primary residence from either Club must be greater than 30 km radius
Barham Golf Club
02 5453 2772
*50% green fee is payable
*Primary residence from either Club must be greater than 30 km radius
Murray Downs Golf Club
02 5033 1427
*50% green fee is payable
*Primary residence from either Club must be greater than 100 km radius
Orange Ex-Services Golf Club
02 6361 3210
*Members playing fee applicable
*Primary residence from either Club must be greater than 30 km radius
Mount Barker Golf Club
08 8391 0547
*No Green Fee payable
*Primary residence from either Club must be greater than 30 km radius